Providing all types of repairs, remodeling, and replacement work!
Your first choice for a quality, dependable, roofing, siding, masonry, gutter and skylight contractor!
Tapered Pitched Flat Roofs using EPDM Rubber, PVC, and TPO Reinforced Membranes.
We offer FLAT ROOFING SYSTEMS FOR PORCHES & PATIOS including PAVER SYSTEMS AND ROOF DECKS.
Our commercial products are warranted for five to twenty years for labor and materials.
Major clients in the local area:
The First Congregational Church of Park Ridge
Wurth USA Corporation, Ramsey, New Jersey
Saint Paul's RC Church, Ramsey, New Jersey
Apple Corrugated, East Rutherford, New Jersey
Pascack Reformed Church of Park Ridge
Ramapo Nursing Center, Ramapo, New York
Trinity Broadcasting Network, Manhattan, New York
Best Western Fort Lee, New Jersey
Nestle Corporation, Bronx, New York
Pratt Institute, Brooklyn, New York
Cliffhouse Condo Association, Cliffside Park, New Jersey
We gladly will provide references upon request from our many satisfied customers!
Material delivery of insulation to NYC Brownstone restoration job 147 East 18th Street NY NY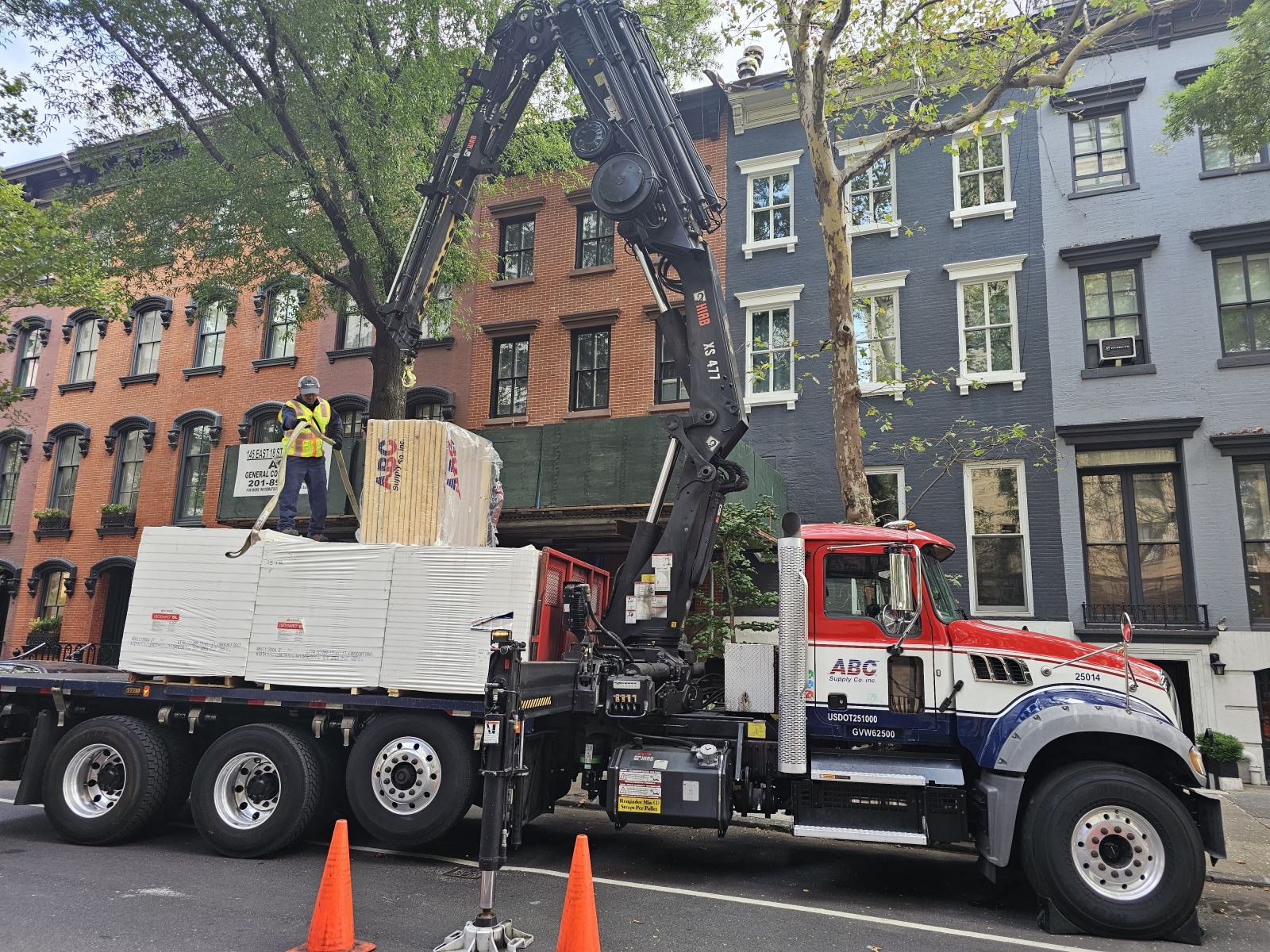 ---
The roofing systems installed to the Church education and gymnasium and sanctuary areas are GAF 60 mil white TPO systems that carry 20 year full labor and material guarantees from GAF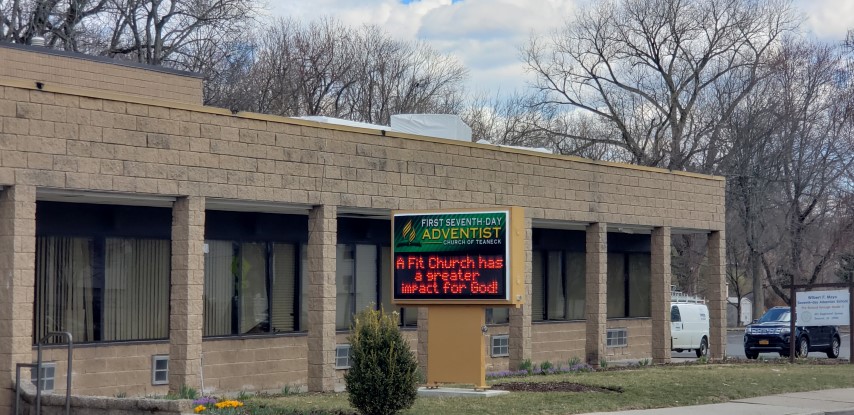 ---
Metal Roof
Saddle River NJ Atas Aluminum metal roof installed by Riedel.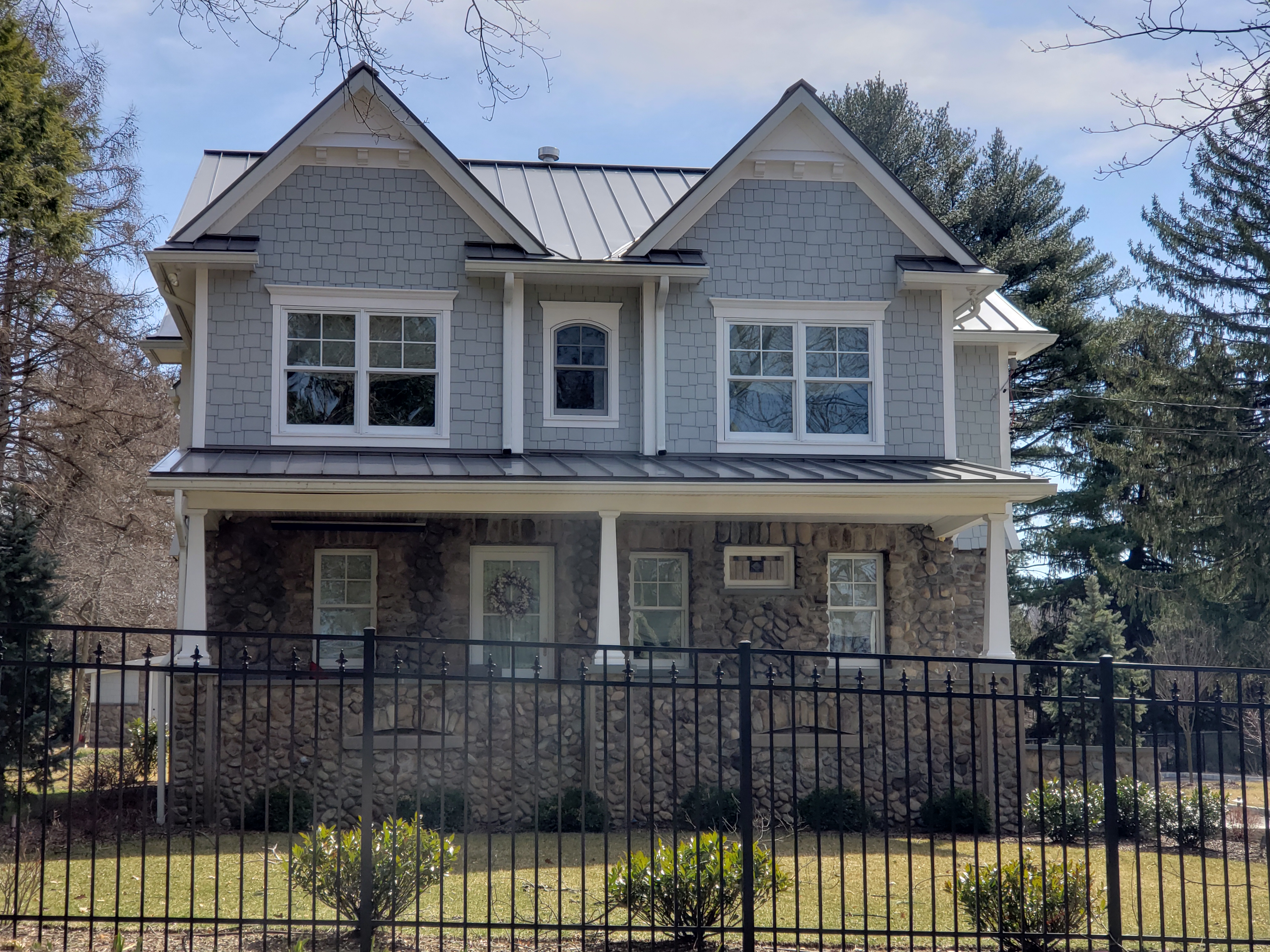 ---
Roofing system replacement
Roofing system replacement fot 1st 7th Day Adventist Church Teaneck NJ. GAF 60 mol Tpo system . 20 years full material and labor warranty from GAF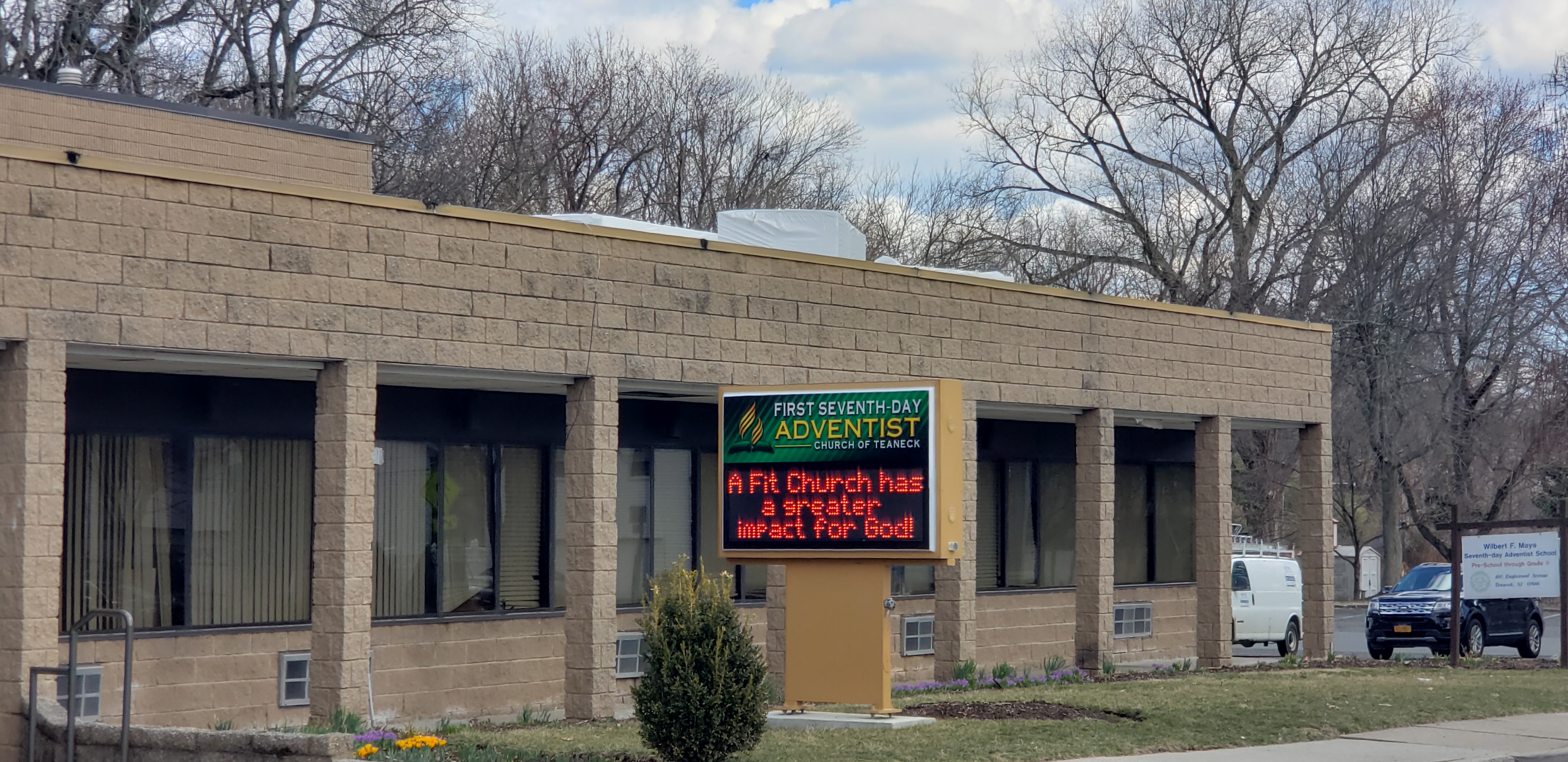 ---
Heights Bar
" Rooftop deck was waterproofed and surface was made walkable with Kemper Traffic Coating System. System has a 10 year traffic warranty and 20 year waterproofing warranty. Traffic warranty can be renewed at 10 years after Kemper inspection."
Featured Project
Year:
2015
Location
: Mission Church, Nyack, N.Y.
Product used
:
GAF - TPO
Project Details:
Bell Tower Restoration and Custom Copper Work.
Hall Manufacturing - Ringwood, N.J.System type: GAF 25 year Full Material & Labor Guarantee. New Fascia Metal, New Drains and Drain Pipes