Providing all types of repairs, remodeling, and replacement work!
Your first choice for a quality, dependable, roofing, siding, masonry, gutter and skylight contractor!
Kemper Commercial Waterproofing System
Riedel Roofing is a
FULL-SERVICE
company
with over 25 years of experience serving Bergen & Morris County NJ, Westchester, Manhattan, Brooklyn and surrounding areas.Riedel Roofing recommends Kemper System liquid applied waterproofing membranes for it's environmentally safe products that meet the highest quality standards within the roofing industry.Peace-of-mind Products
Kemper System developed and patented the first liquid-applied waterproofing membrane. For more than 50 years our products have proven optimum performance on millions of square feet.
Environmentally-safe products and processes
Kemper System is the only manufacturer offering a solvent-free, odorless resin system. A strictly controlled manufacturing process and the utilization of renewable resources and recycled content show our commitment to sustainability.
Single-Source Warranties
Kemper System. offers four Premier NDL System assembly warranties to provide building owners with single-source warranty service and support.
Certified products
Kemper System's products are constantly monitored by independent institutions and meet the highest quality standards.
Premium Project Status
Choosing Kemper System puts you in a class among the most elite status of buildings. Several of theUnited States most notable buildings including the Empire State Building, Madison Square Garden and much more have chosen Kemper System products to protect their most valuable structures.
Kemper System waterproofed deck Tenafly NJ
This installation is designed to last 20 years or more!
Complete Kemper System
Complete Kemper System waterproofing, roof hatch, gutter and leader system, skylight, and masonry parapet wall rebuilding completed February 2020 by Riedel craftsmen. Call us when you need the finest workmanship and the strongest warranties available!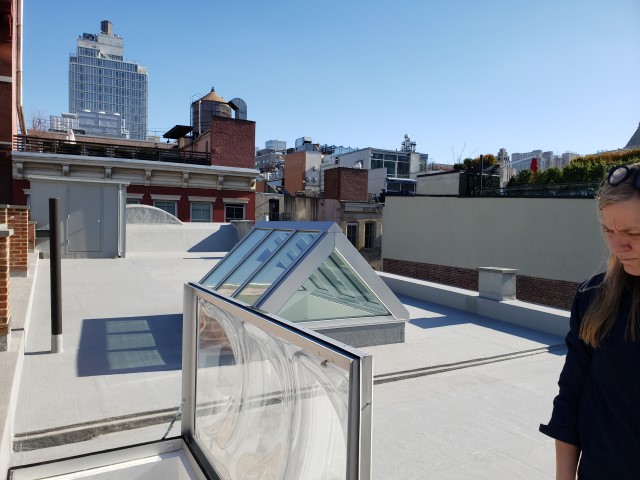 Kemper System roof, masonry, firewall, skylight, and hatch restoration Mercer Street NYC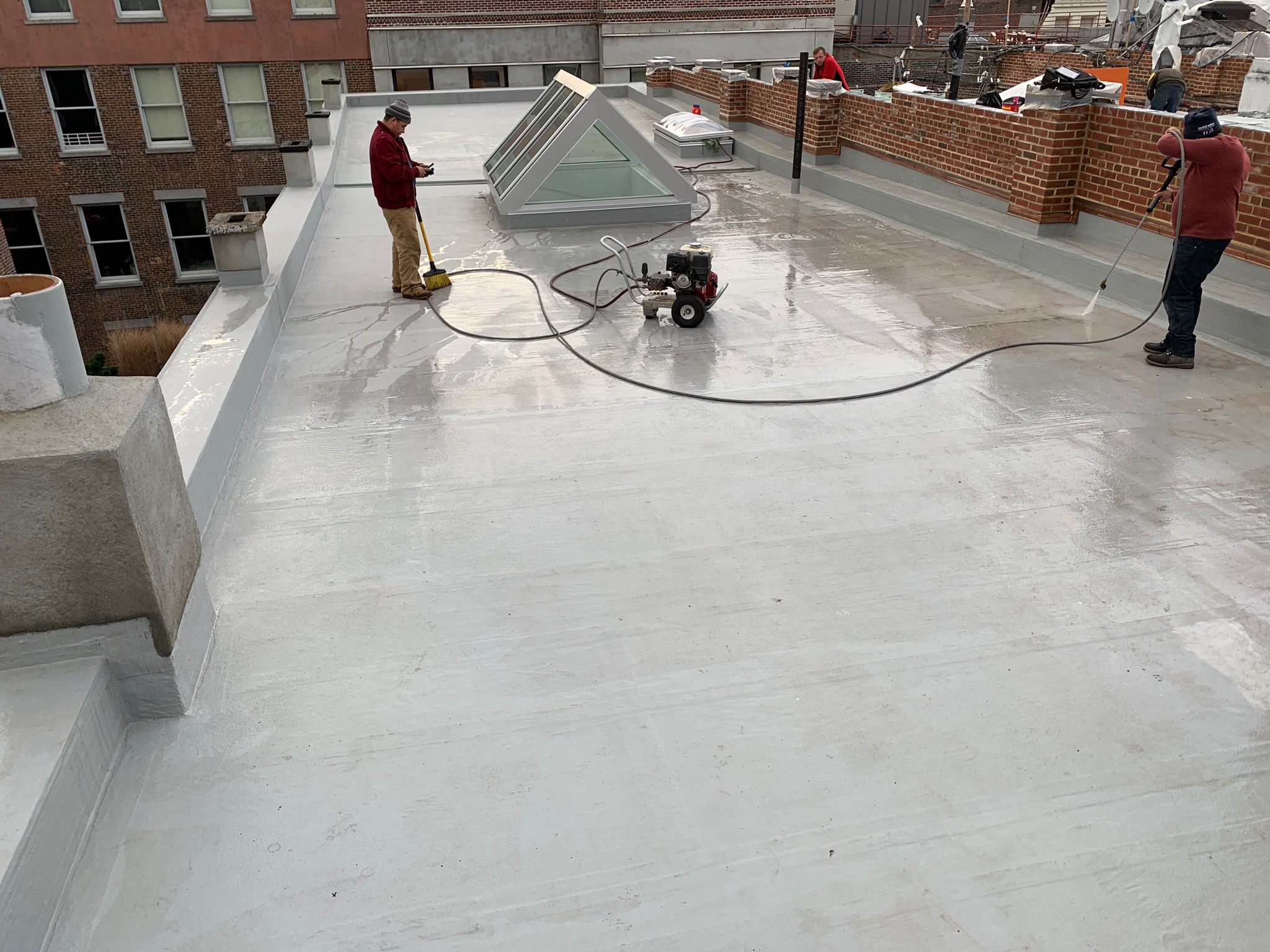 Waterproofing
Plywood roof deck being prepared for Kemper System liquid waterproofing system installation. Plywood, metal and cement decks can be waterproofed and warranted for up to 25 years for full labor and materials by Kemper System of America!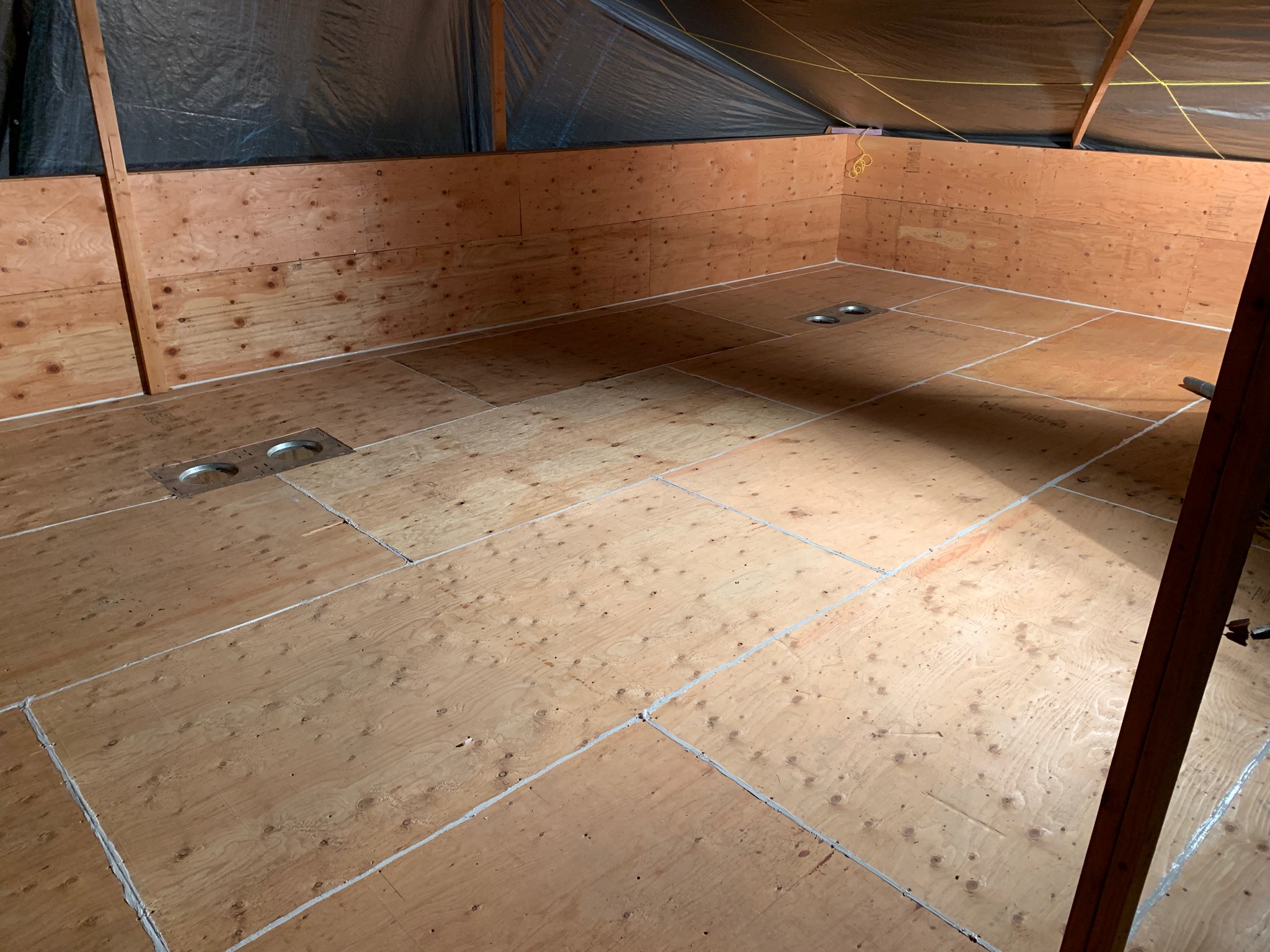 NYC Kitchen floor
Mercer street NYC Kitchen floor waterproofed using Kemperol 022 System . Kitchens Baths Showers can be made water tight this way.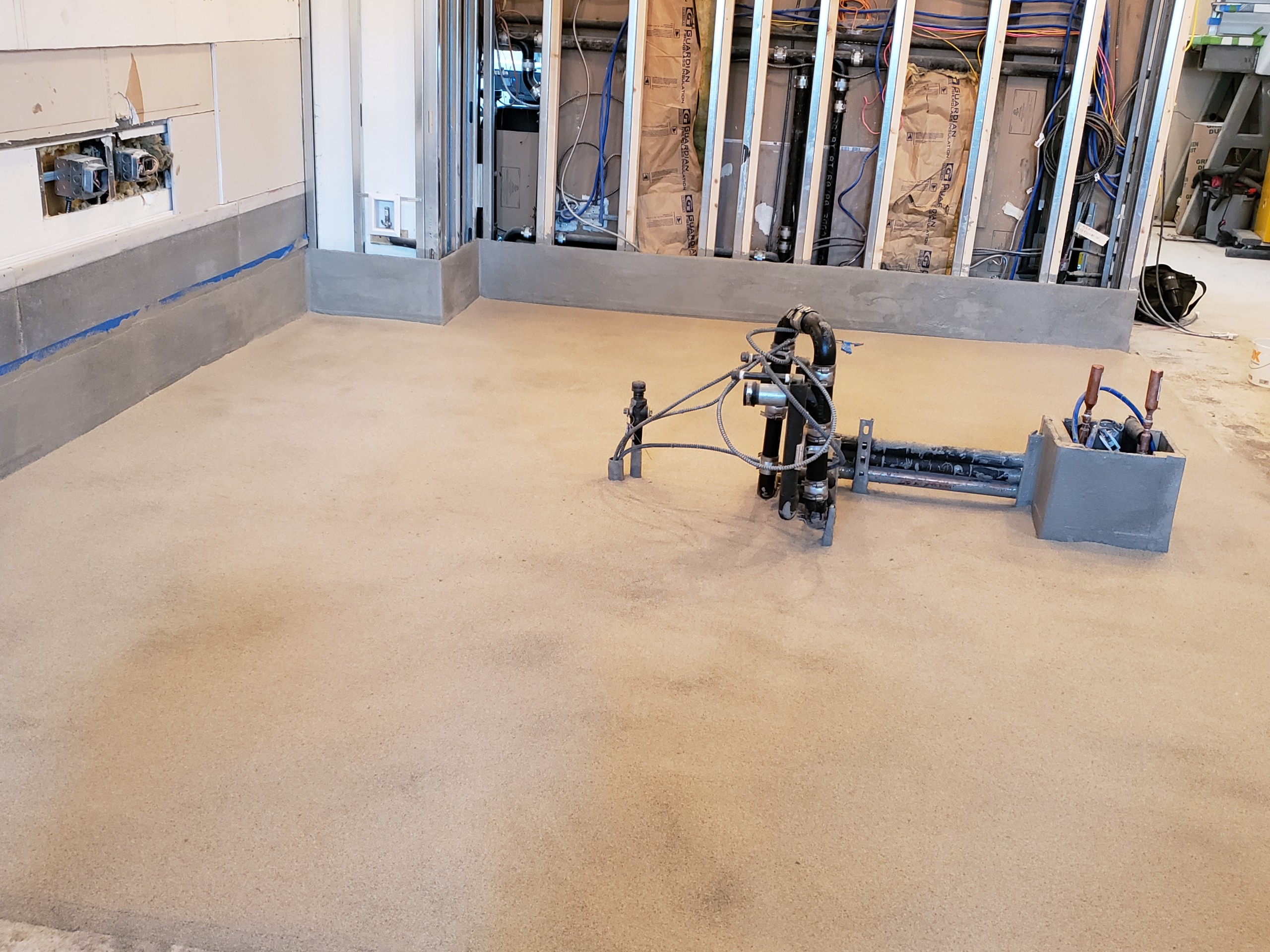 Pratt Institute NYC Student Center 2017
This project was ideal for Kemper liquids. Given the many steel penetrations liquids were ideal to water proof around the steel posts.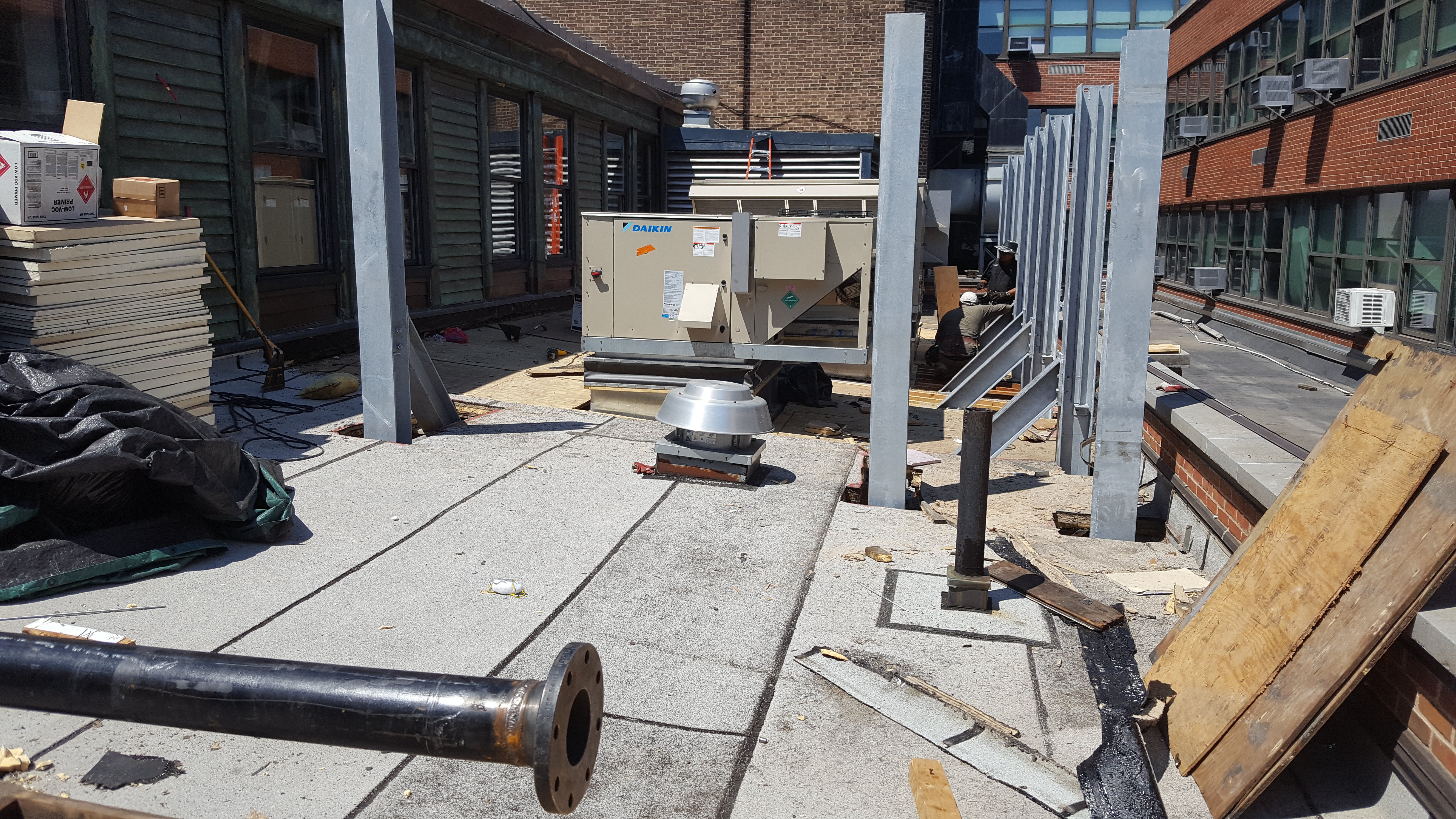 Kemper V210 liquid flashing -Cliff House Condominimus, Cliffside Park N.J.
Kemper Waterproofing for Bluestone Paver & Green Roofing Project -Ridgewood NJ